---
Corporate Sales Options
The car you drive speaks volumes about the company you work for. With a sheer presence that's come to define the essence of driving, BMW embodies leadership, dynamism and cutting-edge performance – factors that are integral to modern business.
BMW Corporate Sales introduces a new level of luxury in fleet management. Whatever the fleet demands of your company, we offer a level of quality initiatives like no other.
We can advise you on all aspects of fleet ownership, from whole life costs to tax bands. BMW cars offer better value than ever before, with benefits including strong residual values and a wide choice of models with fuel-efficient engines. In addition, you can benefit from class-leading safety features, as well as new performance and consumption gains achieved through BMW's EffcientDynamics programme.
Our Business Development Manager, David Donoher, is on hand to guide you through all aspects of fleet management. Choose from one of our hire offerings below and Contact Us to arrange a test drive or to simply get more information on how Conlans BMW can help your business.
For more information and for unbeatable rates on the Business Partnership Programme:
Call : +353 45 409100, Mob: +353 852542300
Email: [email protected]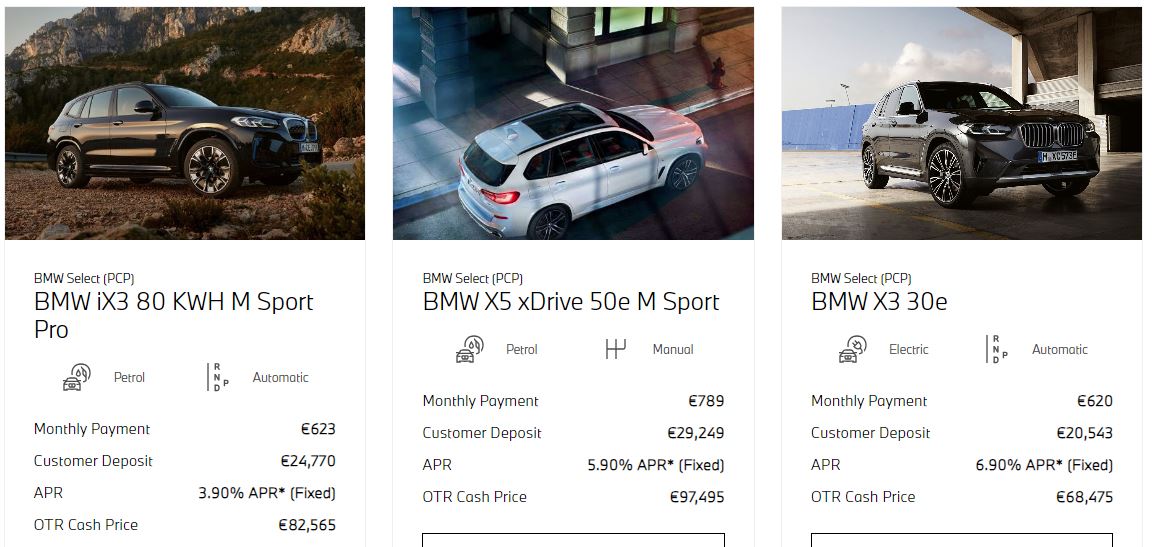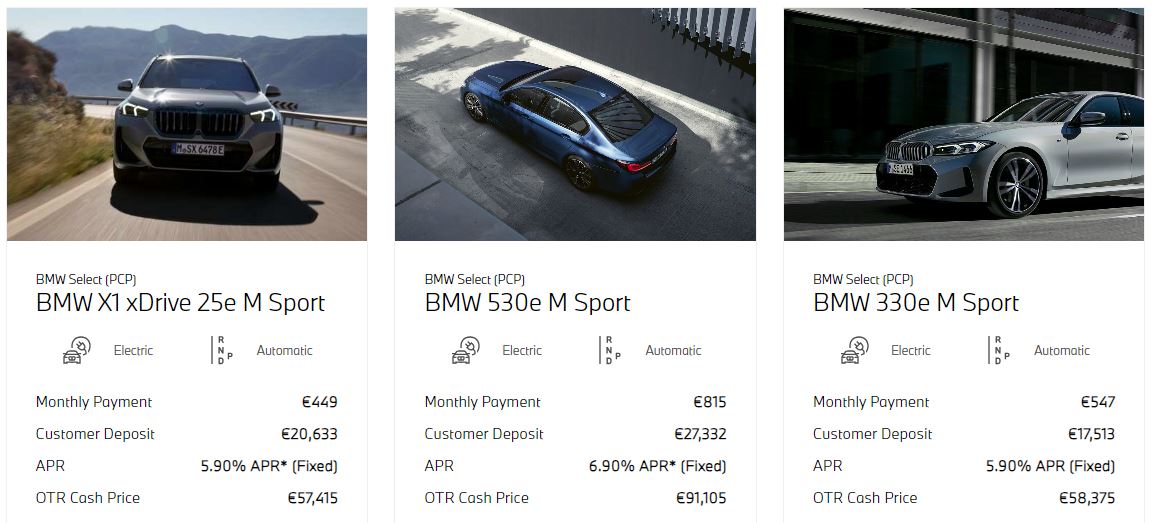 Contact David Donoher today for more information:
email: [email protected] Phone: +353 85 2542300